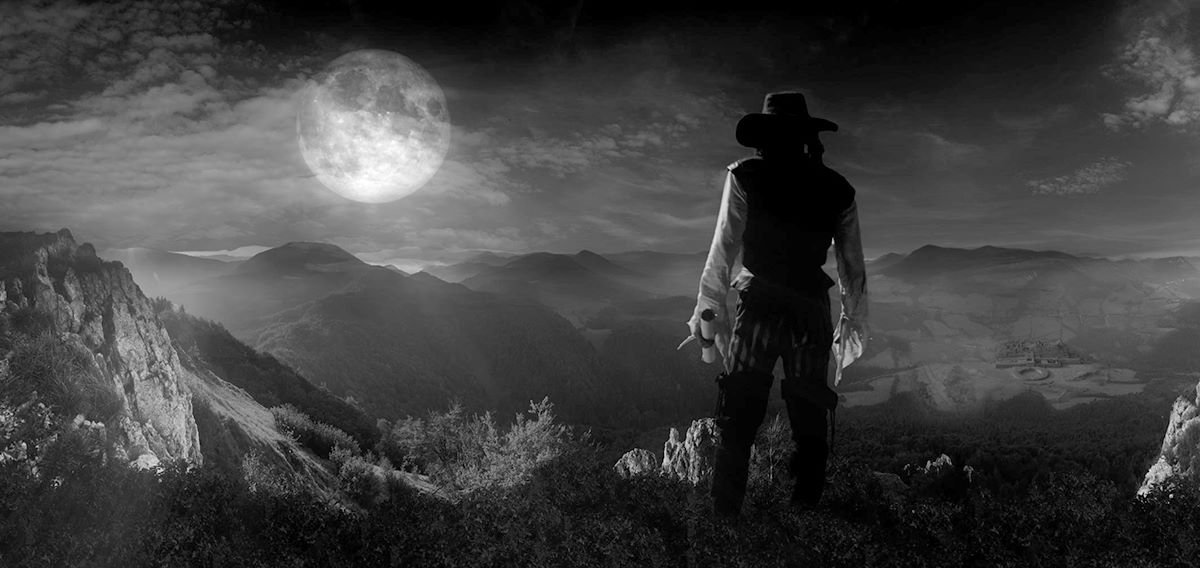 ALVAR LAS AMÉRICAS. Live action and VFX series gamified with an augmented reality app.
Eight-episodes seasons, adaptation of the original comic episodes. The AR App downloaded into your mobile device will allow you to access a second reality superimposed on the time of fiction: the world of myths and pre-Columbian magic will always be present. 
Chapter 01: The Water of Dreams
Historias Breves Contest Winner.