A name that is pronounced with increasing respect in this part of America.
Travel strange lands. Find wonderful places. Get drunk with mysterious legends. Instead of a story, you are going to discover a world.
ALVAR: LAS AMÉRICAS is a transmedia project that invites you to immerse yourself in the lands of the New World during the Spanish conquest of the 16th century. Alvar, a mestizo and tireless traveler, is the guide who takes us on an adventure full of discoveries and surprises, exploring the essence of Indigenous and Colonial America.
Based on the Argentine cartoon "Alvar Mayor" by Carlos Trillo and Enrique Breccia, ALVAR LAS AMÉRICAS proposes a call to Adventure: he calls to become a traveler, to leave a mark on history. The traveler wanders between the real and the imaginary.
The narrative is presented through different interfaces, among others, a live action series with VFX and an augmented reality app that allows the user to "enter the pre-Columbian myth", animated microphones in VR360 motion comic, a graphic adventure video game and a card game, and is complemented by an open codex-art book of the ALVAR LAS AMÉRICAS universe.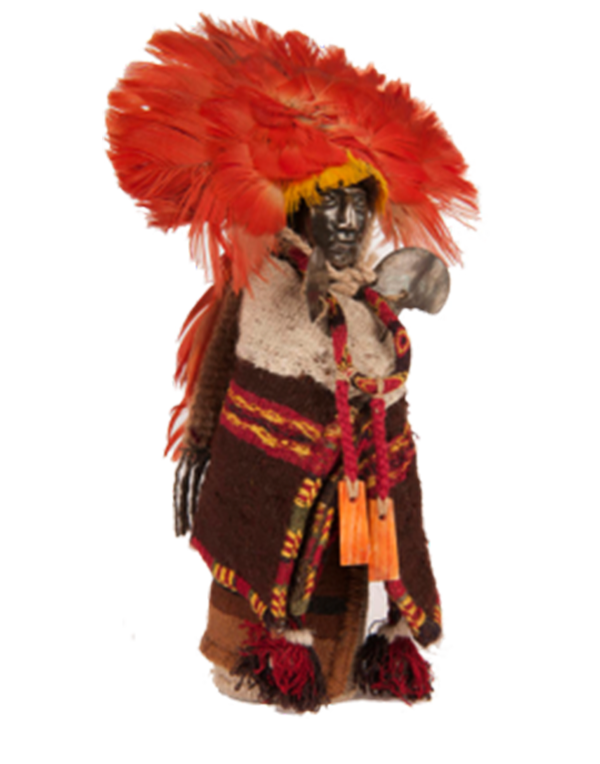 IMAGINARY MUSEUM
Where fiction is mixed with reality: Cabinets of Wonders, Chronicles of the Indias and Travelers Diaries.
Expand the experience! In each episode of the Alvar Las Américas series there are elements that are highlighted. Point your smartphone and you will enter the hidden world of American myths.
Alvar Mayor with a script by Carlos Trillo and illustrations by Enrique Breccia was published between 1976-1983.

Alvar, our indefatigable traveler, mestizo son of Pizarro's cartographer, offers himself as a guide to the region for seekers of treasures and cities lost during the Spanish conquest of the 16th century, unraveling through his adventures the very essence of Indigenous and Colonial America. . Sword fights, the greed of the expeditionaries in search of gold, heroes, warriors and monsters, magic, myths and pre-Columbian legends are intermingled, in a climate of magical realism.
TRANSMEDIA DEVELOPMENT AND PRODUCTION
PATRONAGE AWARD SPONSORSHIP
FRIENDS AND COLLABORATORS
SUPPORT, AWARDS AND FESTIVALS